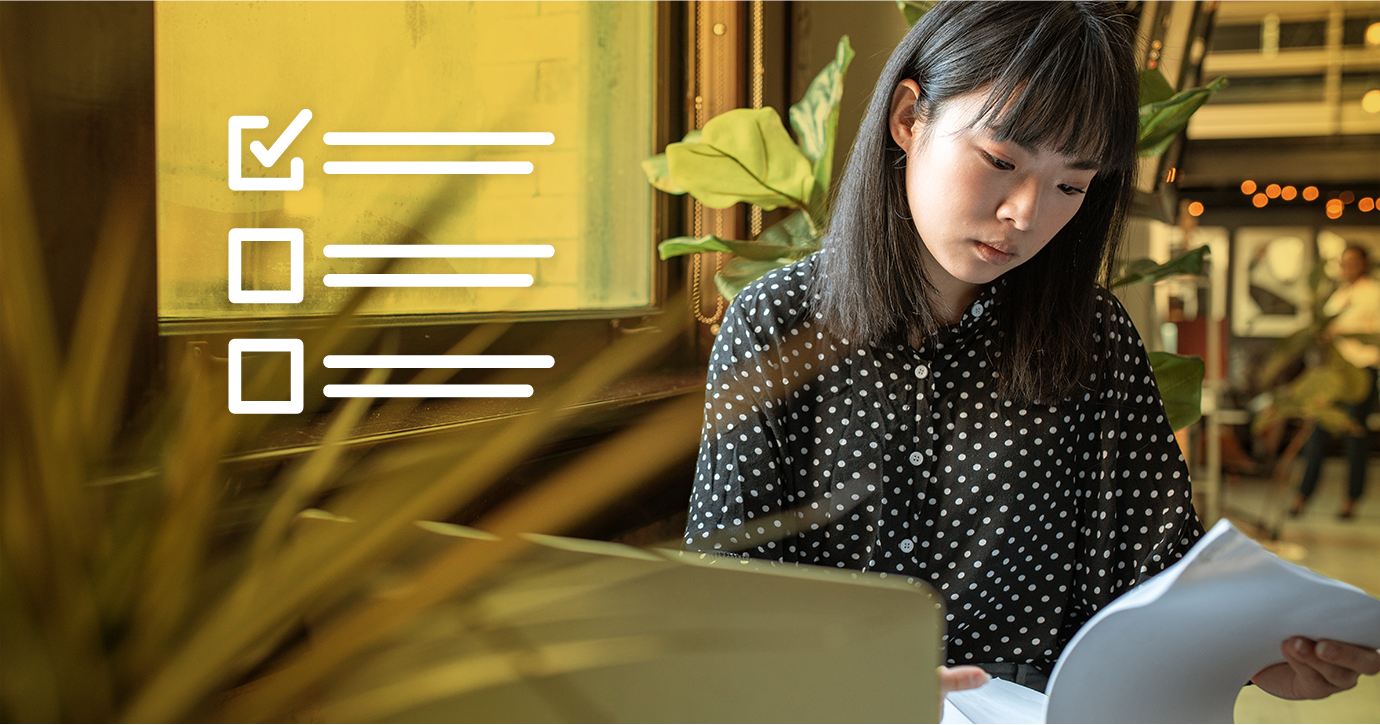 Step 3: How do you document everything?
As mentioned in Step 1, the key to successful documentation is collaboration. Don't lock your email audit document away on your desktop. At Litmus, we created a simple spreadsheet with specific sheets for each asset we had identified that we needed to migrate. On each sheet, we included links to locations of where the assets currently lived, if any updates were required (specifically on the emails and email templates), and their migration status.
Over the course of the migration, the status of each asset was updated to indicate if it had been migrated or if not—why. And then we also added where the new programs, email templates, etc. were migrated to in our new ESP. We've put together a sample email audit spreadsheet you can use as-is or to create your own spreadsheet, using this as a starting point.
Step 4: Delegate!
You may have noticed a common theme in the above steps—collaboration. Migrating to a new ESP often involves marketing, engineering, operations, and beyond. Look to your colleagues to help in the documentation process.
Step 5: Create a timeline for your audit
The final step is to make sure you've got a timeline for your audit because your audit is only a small step in the entire migration process. You'll want to make sure it's fully completed before you begin setting anything up in your new ESP.
You've been documenting your email program along the way. But what you will have at the end of your audit is a comprehensive overview of exactly how your organization uses your ESP. For email teams, this document—if maintained—is an invaluable resource. You'll never be lost when asked which email nurtures are currently live, or how you segment your audience. Keep your email audit documentation up to date, accessible, and easily editable—your future self will thank you.
Once you've audited your program, you'll want to assess different ESPs and get buy-in before you proceed any further. Stay tuned for our next blog in the series on that.